It doesn't look like it's been updated for quite sometime. So here's to keeping this community alive! CHEERS!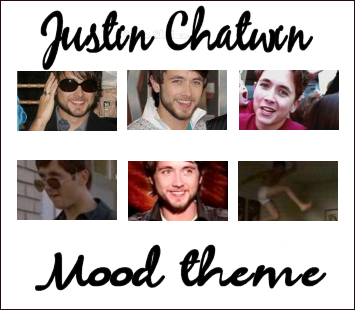 DOWNLOAD HERE



I'm not familiar with the mood themes on LJ, but GreatestJournal I've got it down. So.. if anyone needs help uploading on LJ, ask around. If you're putting them on GJ, feel free to ask me.

And when the file expires, I'll be glad to reupload it. All you have to do is ask. :D


Comment if taking. Credit is good. And enjoy.